Welcome to "A New You in 60 Seconds"!
This new series is designed to enrich your life from the inside out!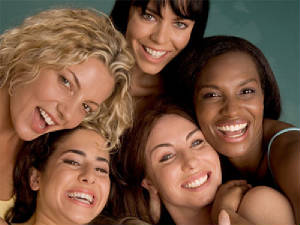 One thing I've learned about positive change is that it doesn't have to "take all day". All that's required to do and be better is a made-up mind.

I'm offering the "A New You In 60 Seconds" series as a practical catalyst for positive life changes. UBU (pronounced "You Be You") was birthed in me in 1999 as I sought to understand certain complexities regarding how women relate to one another. I wanted to find out what was at the root of the discord and natural tendencies to be unloving, unsupportive, quick to take offense and slow to forgive. What I discovered is that how we relate to others is directly linked to how we relate to ourselves. I also discovered that my natural response to life is one of joyfulness and cheer. I've connected with a joystream that is hard to describe, but I know it's there...leading, fulfilling and enriching me daily.

I've decided to archive these messages. Please click on any of the links below. Here's to the new you!
---